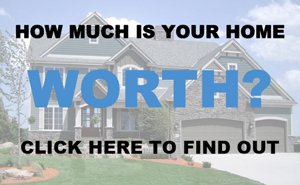 Selling your home is all about knowing the local housing market, pricing your home correctly, and MARKETING, MARKETING, MARKETING! Our team's approach to real estate isn't the average agent's game plan when it comes to listing your home for sale. We adopt a holistic approach to understanding all of the factors that play into the check you get at the closing table, and we use state of the art technology and marketing to make sure our sellers' homes are in front of as many buyers as possible. With custom marketing plans we will advertise your house locally and globally to buyers and other real estate professionals in-person, over the phone, through social and paid media, in print, and online.
As experienced Realtors, we are helping clients buy and sell homes every single day, and we can help put that experience and professional knowledge to help you make the right choices when it comes to selling your home too.
Please complete the Home Valuation form by clicking the button above, our contact us by using the button below!